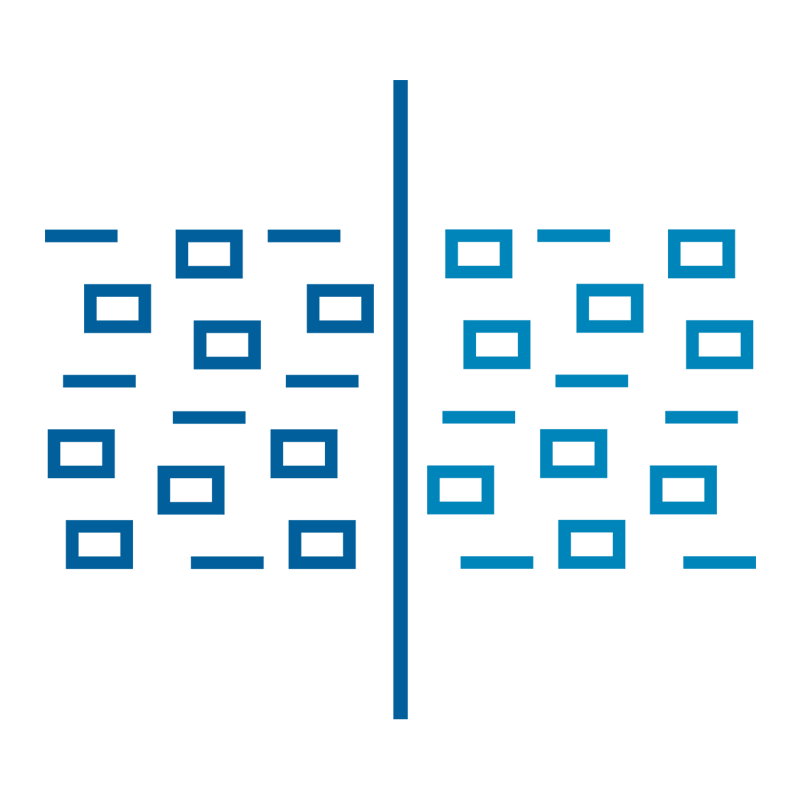 Iridium Buest (GDB)
Iridium Burst allow broadcast messages to many terminals at the same time in a predefined area - A very inexpensive way to communicate with many terminals at the same time - can be used for software control on M2M or as corrective GPS info as samples. Burst service can be used as stand alone service or can be combined on terminal with any other Iridium service like SBD - allowing terminals to receive broadcast as well as be able to send messages back to the grid.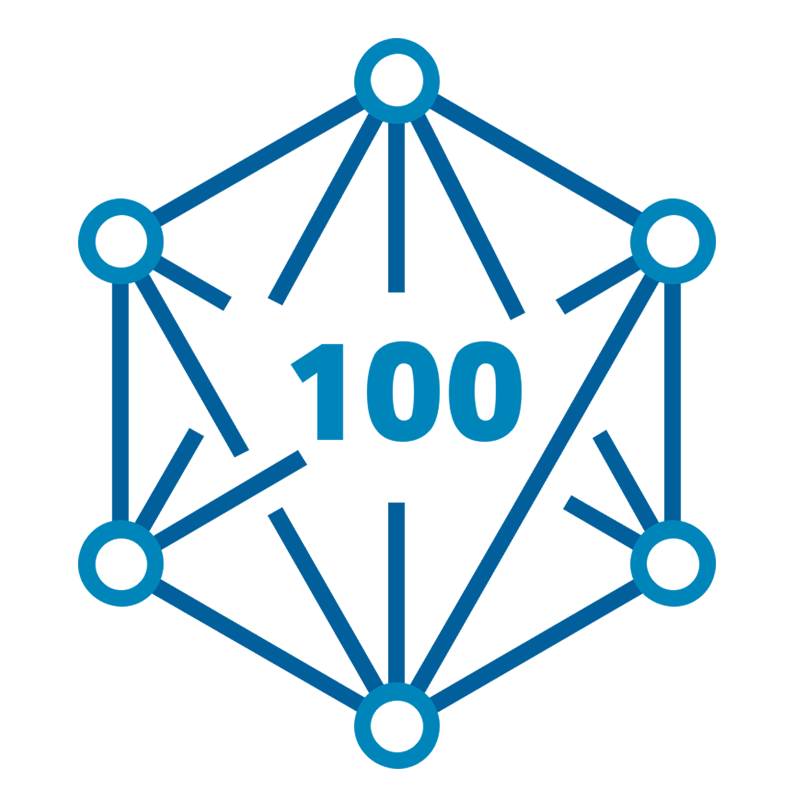 Iridium Certus 100
Iridium Certus 100 is optimized for Size, Weight, & Power - a solutions with small size, low weight, and limited power requirements, Iridium Certus 100 provides global connectivity that easily can be mounted on vehicles, vessels, and airplanes. Offering data speeds up to 88 Kbps as well as dual voice lines capability. Iridium Certus 100 is a perfect solution for mobile, fixed, and portable operations like temporary workforce communications, remote monitoring, and real-time M2M asset control.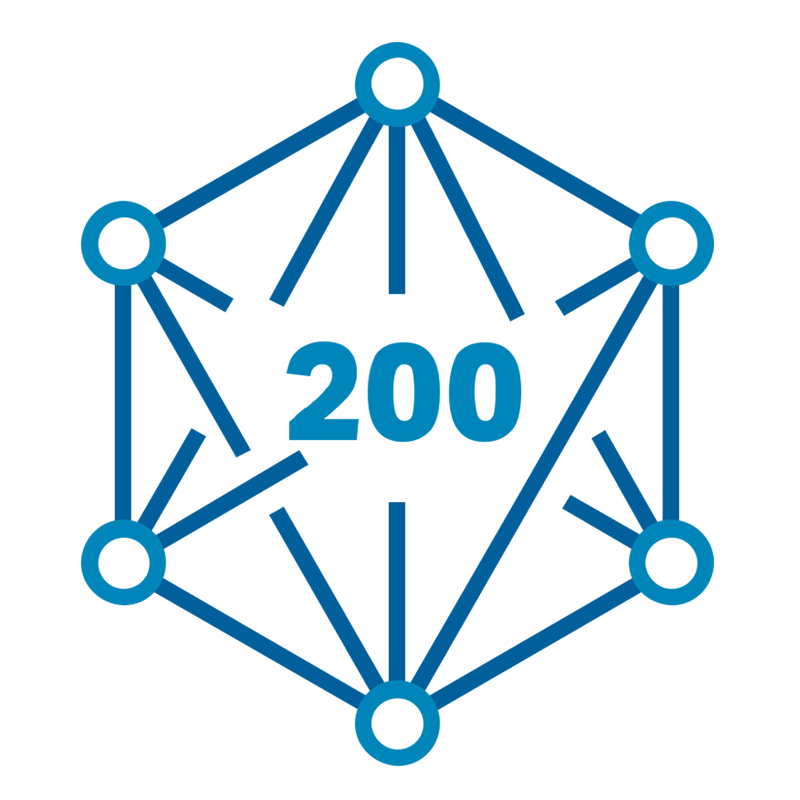 Iridium Certus 200
Iridium Certus 200 is similar to 100 but offering more speed - still a relative small terminals that offer better connectivity - offering upload and download speeds up to 176 Kbps, Iridium Certus 200 is still small, lightweight, low-power making it a perfect choice for easy installation. High-quality voice calling on-the-move to internet and messaging, Iridium Certus 200 is a perfect choice for personal remote communication.